Milepost59 is a creative agency that defines brands and crafts communications using tools we developed. We call it brand story architecture. Our brand efforts represent the hard work that informs what you say and how you say it. It's the foundation to your brand. We've found it's the best way to get consumers to love you.
Milepost59 specializes in building brand foundations so your story is clearly defined, ensuring it's meaningful, relevant, powerful, and stays consistent over time. The guidelines we deliver help make change possible. And good.
What are brand guidelines? It's your brand document, something you own and use daily. The guidelines we build contain things like brand purpose, promise, beliefs, positioning statement, benefits matrix, archetype, attributes. They definitely define brand expression, including brand assets like identity, voice, typography, color palette, graphic elements, and photography. These guidelines define the content that will tell your brand story.
Not every company needs a refreshed brand. You may need storytelling on an individual-project scale. We love telling brand stories in fresh, strategically smart ways.
We don't specialize in print or interactive or packaging. Unlike some agencies that have a hammer and only see nails, we specialize in brand story architecture and then apply the new logic and content where and how it needs to go. Recently we've developed identity systems, promotional ideas, product names, advertising campaigns, websites, posters, videos, mobile apps, retail messaging, and tradeshow booth graphics.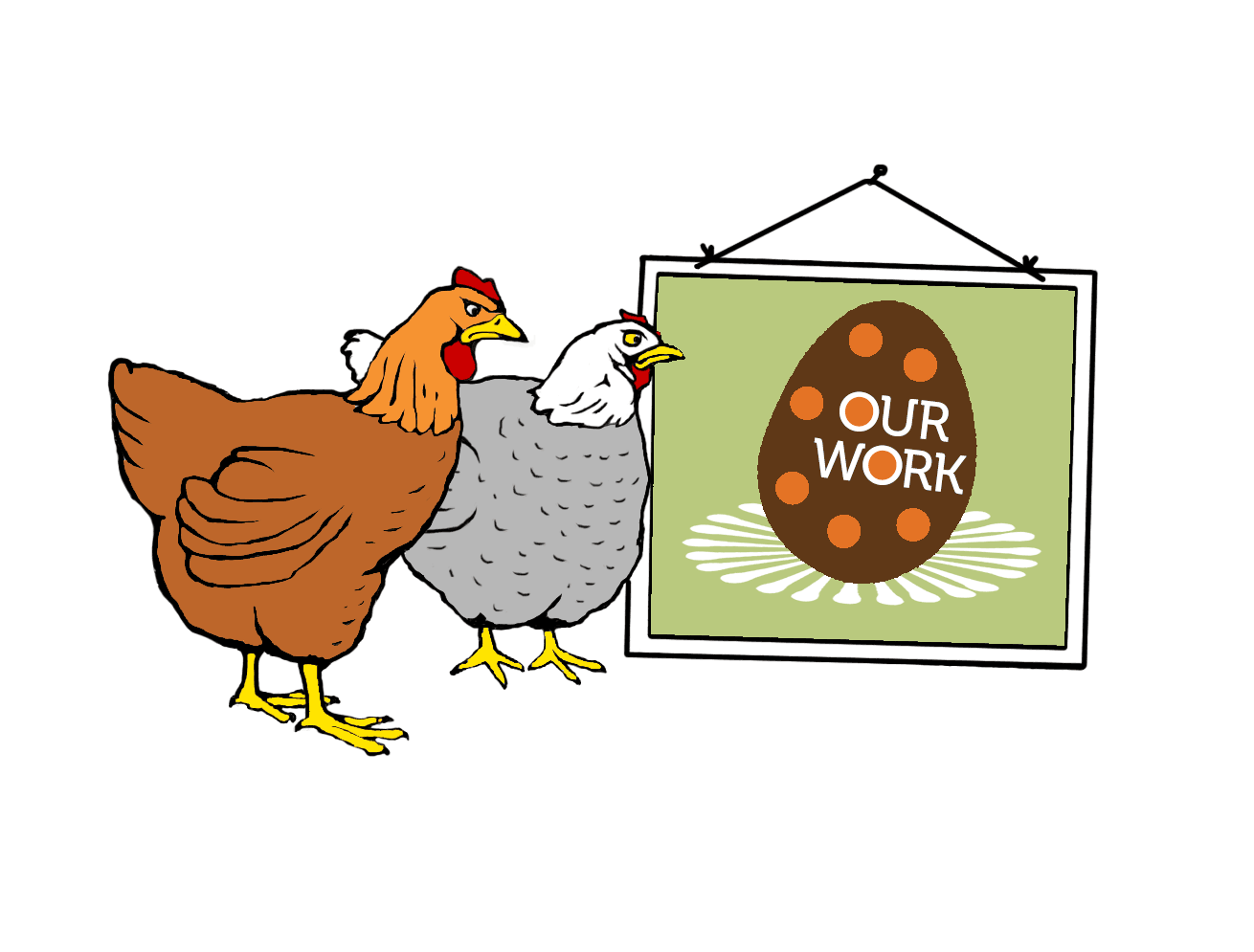 Brand guidelines, websites, print ads, and proprietary names don't just come out of nowhere. Over the years we've built and curated a set of creative tools that help us reach beautiful, on-brand destinations. Our tools help us name things, identify brand emotions, spark brand tension, define attributes and archetypes, write positioning statements, develop propritary language, map brand voice, assemble color palettes, choose type, and pretty much rock your brand.
Now would be a good time to check out our work. Thanks!